We keep Music City beautiful–starting with the Ryman Auditorium
Ryman Auditorium - Nashville
One of the first properties in Nashville, Tennessee for Yardsy to begin treating was the Ryman Auditorium. 
Due to the discoloration of the turf, high density of perennial weeds, and lack of luster; Yardsy was contracted to turn this property around. Over time, the chemical applications have been tailored to bring out the natural beauty of this landmark property. Both color and thickness are as vibrant as ever, and the weed density has been eradicated. One of our crown-jewel property turnarounds for the Nashville branch.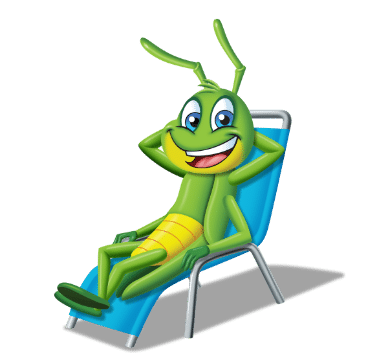 We can do the same for you. 
Services offered in Nashville
Lawn Care
Weed Control
Mosquito and Pest Control
Core Aeration
Fescue Aeration and Seeding
Invasive Species Control
Top Dressing
Disease Control
Turf Insect Control

Lime Application

Soil Sampling

Tree, Shrub and Plant Healthcare

Perimeter Pest Control

Irrigation and Lighting
Irrigation Installation and Repair
Commercial Services
Junk Removal
If your property is ready for an upgrade, or just routine maintenance, Yardsy is ready to help. 
Call 404-777-7547 To Contact Yardsy Nashville
3530 Central Pike
Hermitage, TN 3707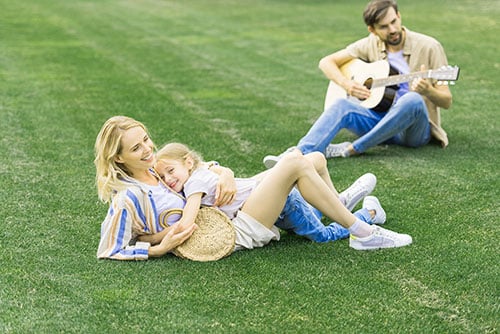 You deserve the yard of your dreams. Tell us how we can help you!