Skip the misery of mosquito season
For a limited time, sign up and
save 20%
on our mosquito service.
All-in service. All outside.
Every part of your outdoor space is everything we do. We give it everything: nobody's smarter about what your yard needs, and nobody works harder to make you proud.
Schedule a free no-hassle consultation today!
We bring more than two decades of turf management experience to every lawn we serve. We treat your yard as if it were our own.

A year round program that maintains optimal nutrient levels for beautiful, healthy lawns. Yardsy can keep your home pest-free without ever setting foot inside.

We install your system or bring it back up to perfect working order.

Working with commercial partners on properties and venues both large and small.
We get it: it's a goofy name, but it says everything. Because sometimes folks don't know exactly what they need to restore beauty and order to their outdoor spaces; they just know it's something yardsy. We get that a lot, and that's what we're here for. Click to learn more about who we are and our approach to bringing out the best in your yard. We've got you.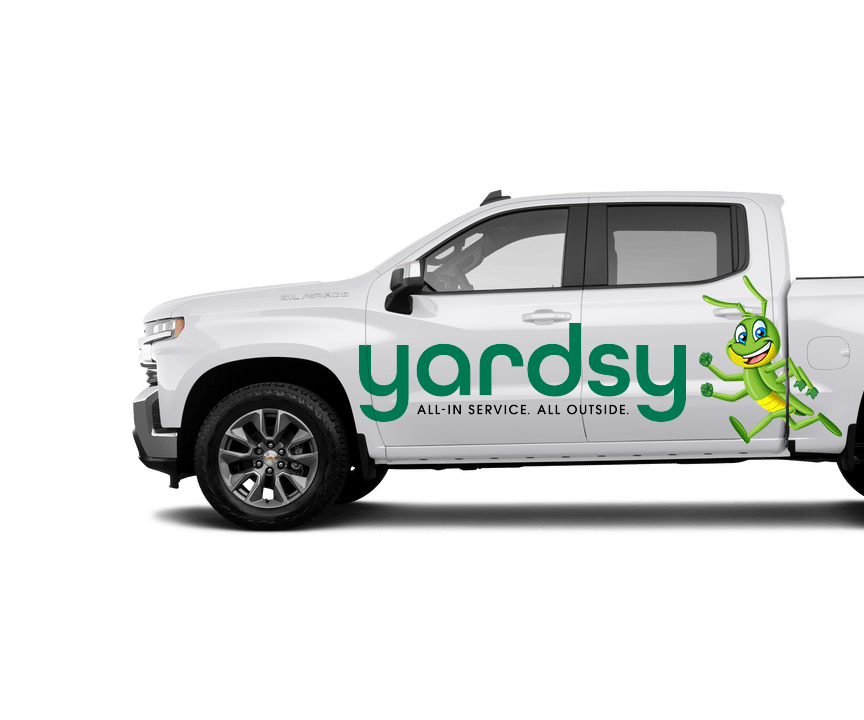 Properties
regularly served
Serving Georgia, North Carolina,
South Carolina & Tennessee
Outdoor Services Professionals
In every service we offer, we consider it our charge to elevate your yard to meet our exacting standards. So we hold ourselves accountable to those same standards, regardless of position or role. Our training and backgrounds may vary; our commitment is consistent.
Now is the time to start scalping warm season grasses like Zoysia and Bermuda. Get aggressive and go low. This will help your lawn prepare for the summer and allow sunlight to warm the soil up faster. For Fescue lawns, continue to mow around 2-4 inches.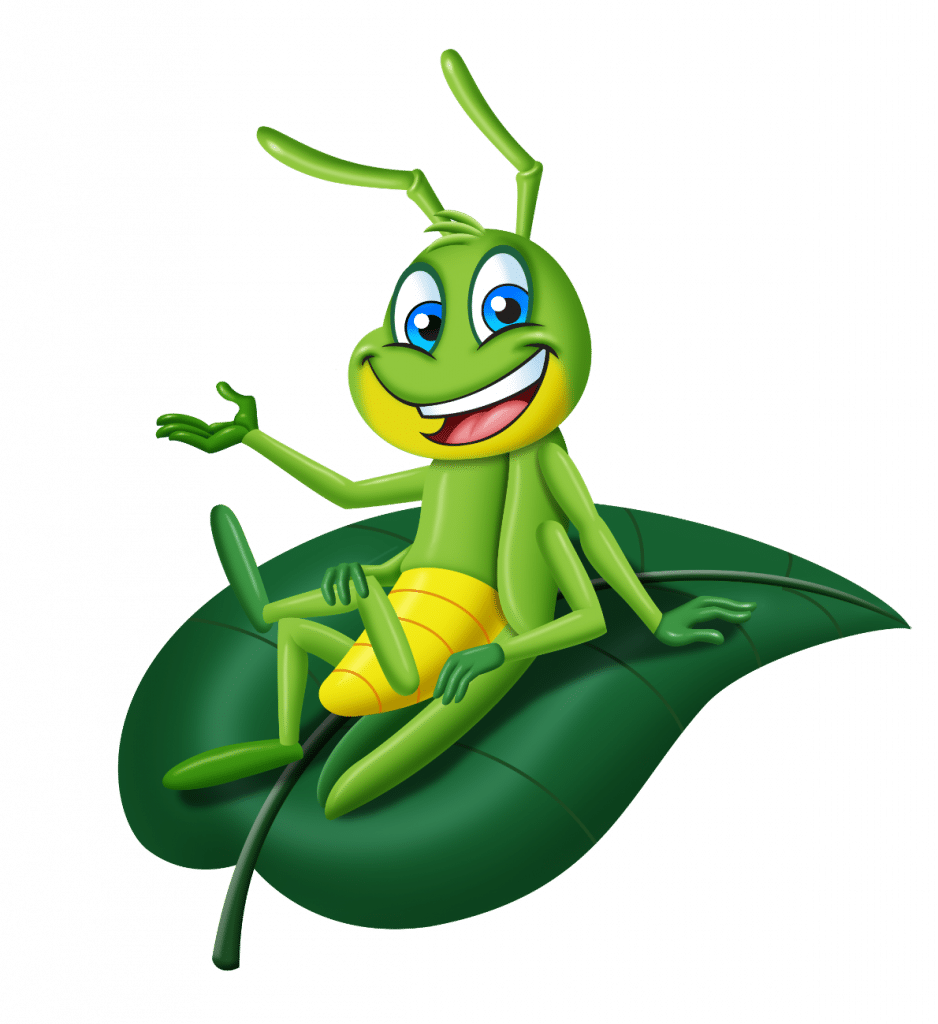 "Top quality service by an owner who knows his stuff. My lawn is complimented year-round as it appears like carpet."
"Super attentive, professional. I would highly recommend their services."
"I like the results I'm seeing after just one week! Highly recommend Yardsy for your lawn treatments! Thanks guys!"
You deserve the yard of your dreams. Tell us how we can help you!